Enjoy the best yacht parties in Cartagena de Indias!
At Cartagena Yacht Rental we specialize in organizing yacht parties in Cartagena de Indias, enjoy the best private parties in Cartagena, Rosario Islands, Cholon, and the Caribbean Sea area, we have professional DJs who will make your party something to remember, a sewer that will be available for you and your group 24 hours a day and better yet, we have a wide variety of Yachts, Boats, and Sailboats so that you can choose the one that best suits the celebration, party or event you want to carry out in the Rosario Islands.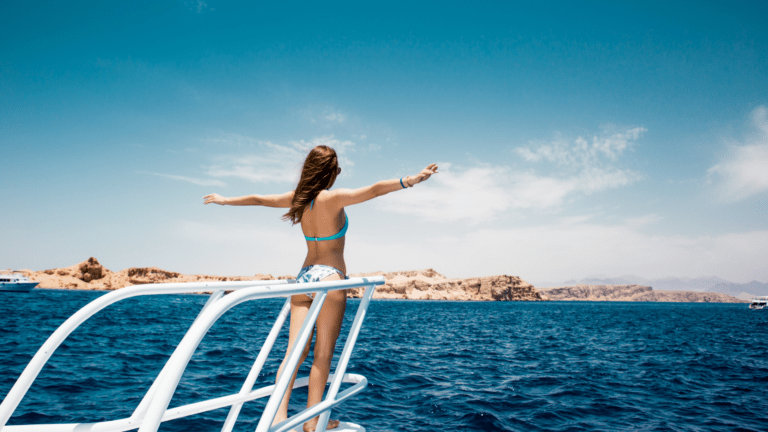 Cartagena de Indias is consolidating itself as a Cosmopolitan City and a place to have exclusive fun, in Cartagena Yacht Rental we have specialized in the preparation of Yacht Parties and any events that you want to carry out on the high seas, our boats have different sizes and specifications, now ask our advisors to guide you at all times so that your yacht party in Cartagena de Indias is something to remember.
Which yacht do we recommend?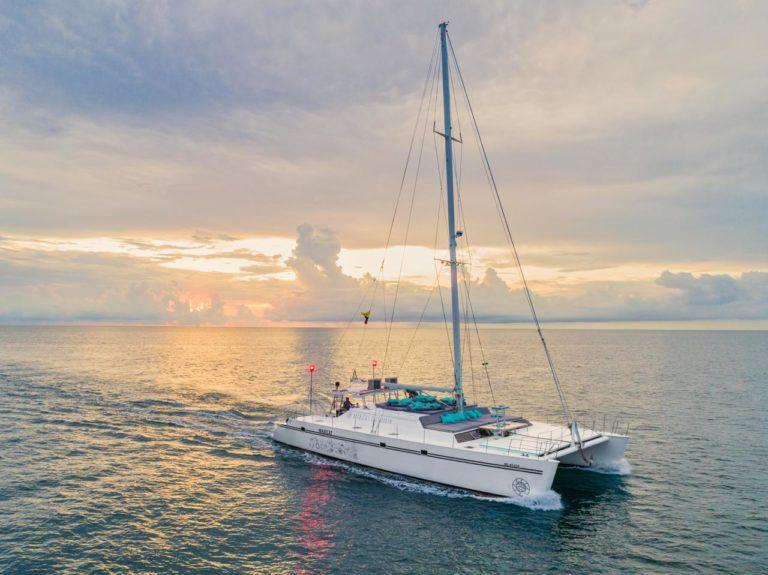 Our large fleet has 34 boats for all tastes and sizes, from Catamarans, Speed Boats and Luxury Yachts so you can choose the best for your group.
We highly recommend and based on the experiences of our users to Tyler, this great catamaran has space to accommodate up to 80 guests in a great party on the high seas.
Would you like to meet beautiful girls from Colombia? Here we make it possible