Are you coming to Cartagena? Did you think about a Cartagena Yacht Rental during the Covid19 pandemic? Surely this was not possible for you at the beginning of the year 2020 and the middle of the year 2021. And it is that the coronavirus brought the entire planet to its knees, hindered our daily life and many of us were left with the desire to celebrate and stay locked up in our homes.
Today the situation regarding this health emergency has changed, although the protocols also continue, but in a more moderate way, but this will not affect coming to Cartagena, getting a yacht rental and celebrating.
Cartagena and the Coronavirus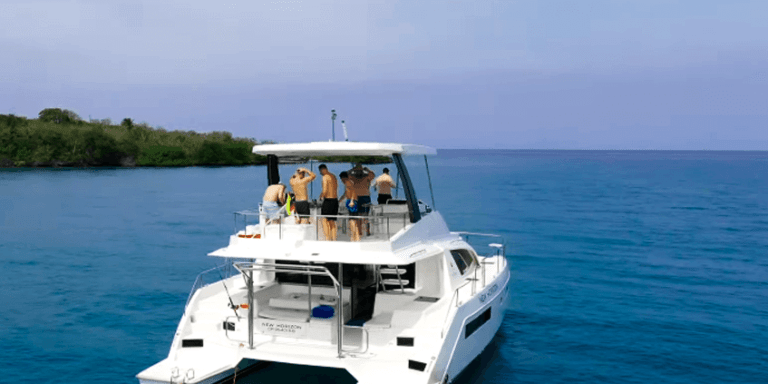 For this year 2022, the positive cases began to decrease compared to other cities in Colombia such as Bogotá, which is still on orange alert due to slight rising cases, but this is not the case in Cartagena, since the local government has added many efforts to reactivate its main economy, which is tourism.
Requirements to enter Colombia
There are certain requirements to enter Colombia, these requirements do not pose a problem compared to last year, since by 2021 people arriving in Colombia had to wait for a mandatory quarantine to be able to spend in the city.
Among the few requirements that currently exist, those over 18 years of age must have the full Covid19 vaccination card, according to the guidelines indicated by the government. If the vaccination schedule is incomplete, or if the last dose was administered less than 14 days before arrival in the country, you must present a negative PCR test valid for 72 hours.
What restrictions are there in Cartagena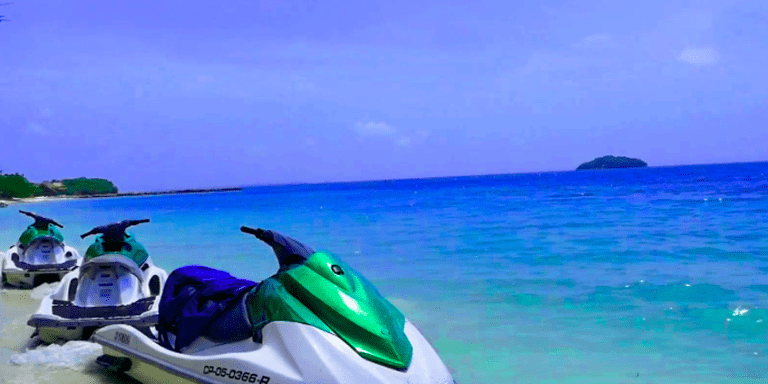 There are really no major weight restrictions, the national government announced that the use of the mask will no longer be mandatory in open spaces. However, in public establishments such as nightclubs where there are usually crowds of people, you must be responsible for self-care with the use of antibacterial gel.
To enter our Yachts, we do not require the use of the mask since we will be in the open sea with all your friends at a private party, so the use of the mask will not be necessary.
Already for this year if we can think about renting a Yacht in Cartagena, either for your bachelor party, weekend getaway with your friends, or you are simply in Cartagena wanting to celebrate. We have the perfect yacht for your budget and with all the biosecurity measures.