Cartagena is among the top 10 bachelor party destinations, due to its beauty, its mystery and its people who are so kind to foreigners who come to visit this territory. And it is that for about 15 years here, Cartagena has built an impressive world-class tourism industry, comparable beyond Las Vegas and Atlantic City.
Cartagena has received personalities such as Leonardo Di Caprio and Barack Obama, which has made the walled city a prominent destination worldwide.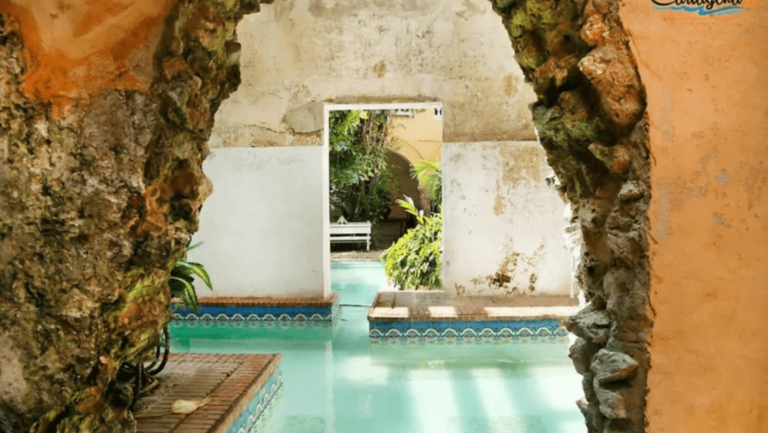 In Cartagena there are plenty of luxury villas and apartments for rent, many of these you will see on Airbnb, but they are not recommended at all, in the accommodations that are obtained in this application parties or guests are not allowed, so it is not for nothing recommendable.
But on our own, we have 100 rentals in the main areas of Cartagena, and they are perfect for celebrating bachelor parties, or wild parties. Our accommodations can accommodate from 4 people in small luxurious apartments, up to 45 people in perfect luxurious mansions.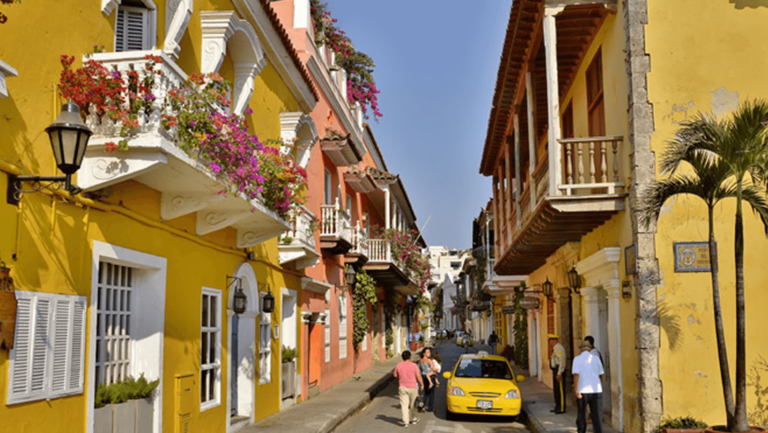 In Colombia there are many perfect cities for tourism, and among them Medellin and Cartagena stand out, which are the most visited cities and are in the top 10 of bachelor party destinations.
You will then wonder about security in Cartagena, and it is that local governments and citizens have joined forces for years to change the face of what was one of the most important cities during independence, and thanks to this effort, tourists feel safe in every corner of this beautiful destination. However, it is of the utmost importance to maintain basic safety precautions.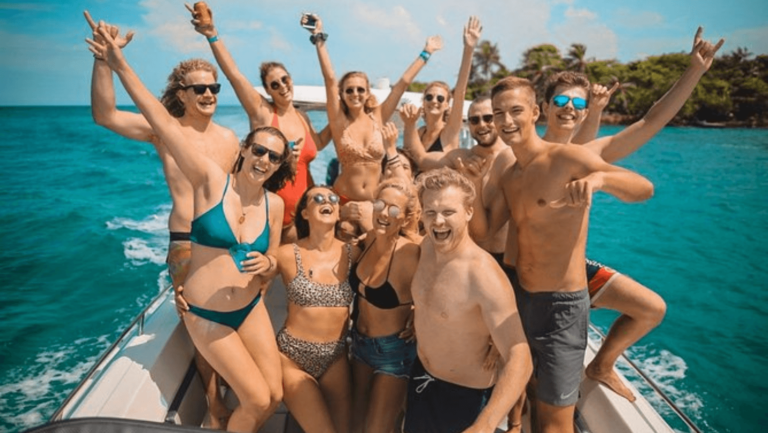 Undoubtedly one of the best services that our company includes in a package for VIP clients. 34 ships adorn our large fleet of boats, including speedboats, catamarans and yachts that are large enough to accommodate up to 80 people, making it ideal for any type of party or business meeting.
In addition to that, you can do activities on our boats, such as jet skiing, diving, snorkeling, among other sports.
Of the 10 best destinations for bachelor parties, Cartagena has always been the most desired destination and this is because of its party atmosphere, its impressive women, the beautiful houses and yachts of our property, the tours and the security that this city offers for everyone. visitors from North America and europe. Without more to say, this destination will make you fall in love as it has done with many people, I assure you that you will not be the exception.
Would you like to meet beautiful girls from Colombia? Here we make it possible