Cartagena Yacht Rental show you the one of the favorite tourist destinations in South America due to its beautiful beaches, its erotic history, its beautiful women, and the infinity of outstanding luxuries including yachts for rent. Let yourself be seduced by its vibrant atmosphere while you enjoy the comfort of your boat, surrounded by beautiful beaches and dreamy coastlines. The captain of your yacht will see to it that you visit wonders of nature such as Tayrona Park and the Rosario Islands. On board you will also enjoy the delicious local cuisine. The sun, the luxury, the turquoise water, and the rhythm of the charming city of Cartagena will wrap you in an unforgettable trip.
That is why in this article we will talk a little about this topic, about everything you must do to spend the best vacations of your life in this beautiful dream city that receives thousands of tourists from around the world a year.
What are the approximate prices?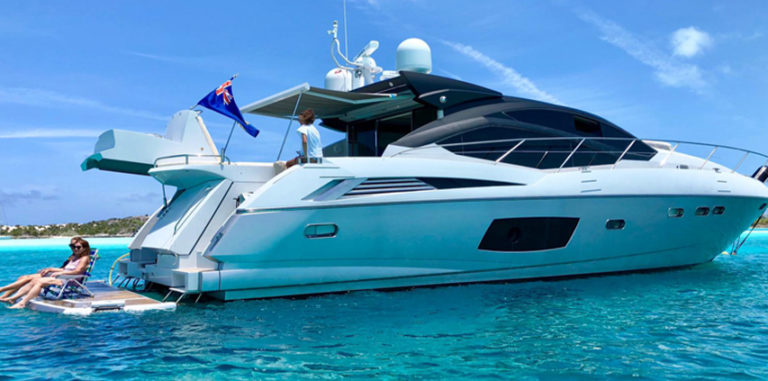 Renting a yacht in Cartagena de Indias costs from $1,800 per day in low season. Yachts are generally rented with a captain and the most luxurious ones with a crew. In our packages you can include a DJ, a Chef and a Concierge who is in charge of all the logistics.
So you can communicate with us and we can update you with all the comforts and accessories of the boat of your choice, whether it is a large luxury yacht or a catamaran.
What can you do on a yacht?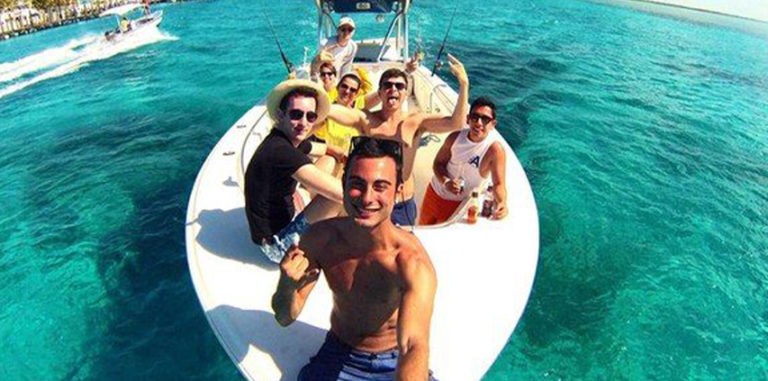 You are very lucky if you rent a yacht in Cartagena! Its beaches are really impressive. The crystal clear water of the Caribbean Sea is a true spectacle for the eyes, going from turquoise to the most amazing colors of the corals. Enjoy the weather and the sun on the terrace of your yacht. Sip on a cocktail to cool off or dive into a warm water adventure. Use your yacht's water toys to entertain yourself on or under the waves. Our favorites are diving and snorkeling. Navigating through Cartagena it is common to see dolphins. You can not ask for more.
Your getaway to Cartagena or bachelor party will be quite complete and epic, betting on acquiring a luxurious yacht, here you can also practice Jet Ski, an activity that we highly recommend and at an excellent price.
What do we think of the weather?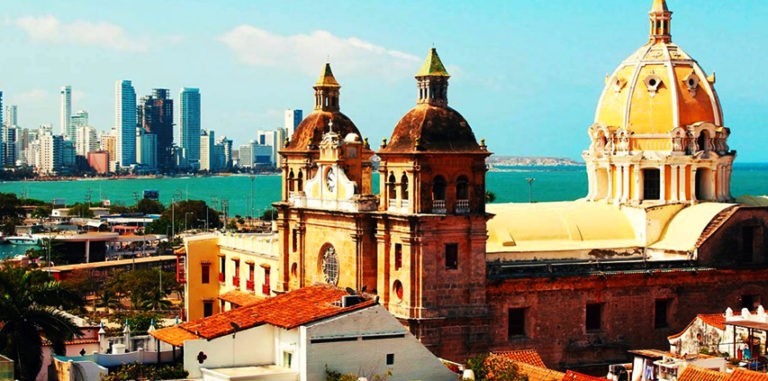 The climate in Cartagena is tropical semi-arid. This means in your case that the maximum temperatures are usually constant throughout the year and exceed 30ºC, while the minimum temperatures remain on average at 23ºC. The seasons are divided into two, a dry one, which runs from December to May, and a wet one, with more rainfall between the months of June to November.
In more expensive words, in Cartagena it is always summer vacation throughout the year, with few sporadic rains. So bring fresh clothes because here you will sweat like never before, in front of an immense ocean.
How about a party on a yacht?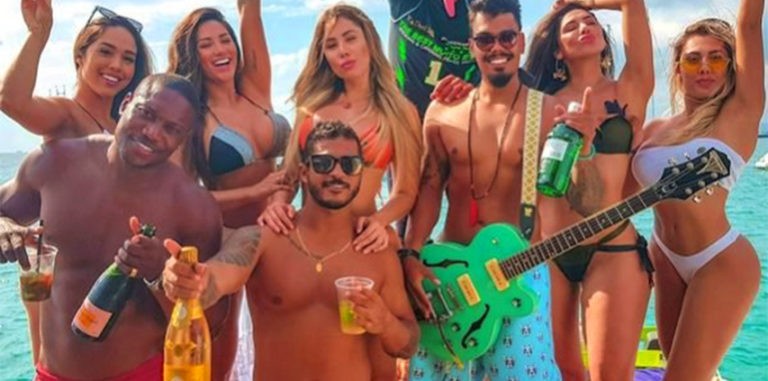 Cartagena Yacht Rental tells you that this will be the best party you will attend in your life on board a yacht, since you should not think if you bother the neighbors with the noise of the fun, they can unleash whatever comes to mind to cheer up the party, they can count on a captain who will return them to the mainland and they will enjoy the immensity of the Caribbean Sea.
We will put at your disposal a DJ, a Chef and our VIP Concierge so that your only job is to celebrate like never before in your life. We highly recommend going to Cholon Island to find other party groups aboard other ships.
Would you like to meet beautiful girls from Colombia? Here we make it possible