Renting a yacht for a bachelor party in Cartagena is the best thing you can do and Colombia is one of the few countries in the world that can offer experiences in two oceans. Thus, in the Pacific and the Atlantic, visitors can find activities to enjoy the beauty of the waters, while sunbathing or practicing a nautical sport. Therefore, there is the nautical charter activity of super yachts and mega yachts.
Until a few years ago, these tours were organized in a simple way, where members of various groups of tourists shared boats and had to adapt to a previously established route, destinations and schedules.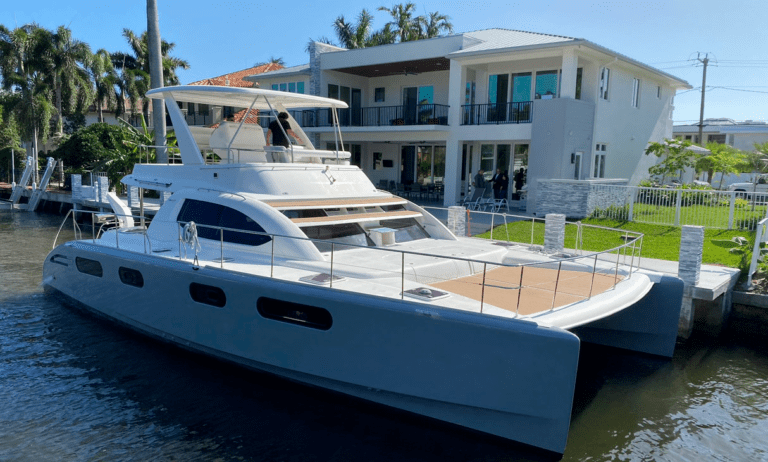 Find out more about beautiful Cartagena
However, a segment of visitors is looking for high-value private experiences; where there is greater freedom to choose. For this reason, today, in some docks it is possible to embark on an unforgettable adventure. For some, it is even an experience that goes beyond Colombia, since departing from our ports it is possible to travel to other destinations, such as Panama.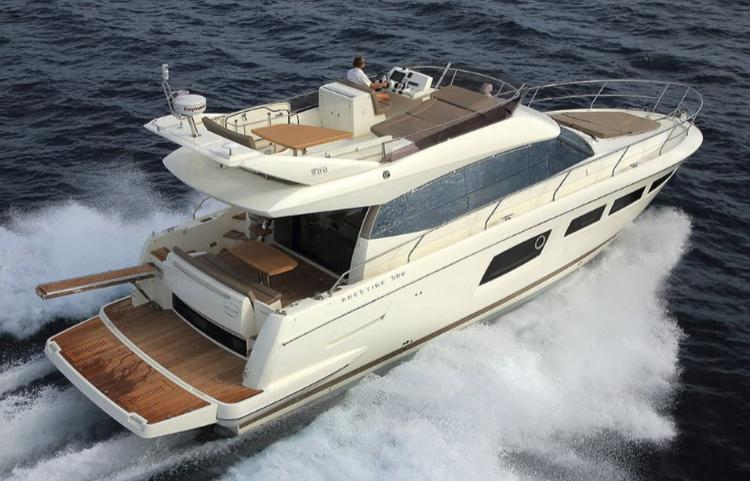 Cartagena is not only a magical city, chosen by more and more high-value international tourists. It is also the starting point for those who want to rent deep draft boats, such as yachts, catamarans or sailboats.
With destinations such as Barú and the Rosario Islands a little more than half an hour away, and a little further San Bernardo del Viento and Tintipán- it is an ideal destination for renting a yacht, and even a house to make the journey an experience. even more durable.
Renting a Megayacht for a bachelor party in Cartagena is a luxury that you can afford, since our prices are the most competitive in the market. In addition to that, our package includes a Chef to prepare the most delicious meals for the group, and a DJ to light up the party at Altamar. Don't wait and schedule right now.