Cartagena Yacht Rental, the best company
Cartagena Yacht Rental wants to show you the best islands of Cartagena. How many islands does Cartagena de Indias have? And finally, can you arrive by yacht?
Phew! How difficult to choose, in case you didn't know, the heroic island system has about 28 islands, some can be visited and others not, here we show you the 8 best islands near Cartagena so you can choose according to your time, budget and interests.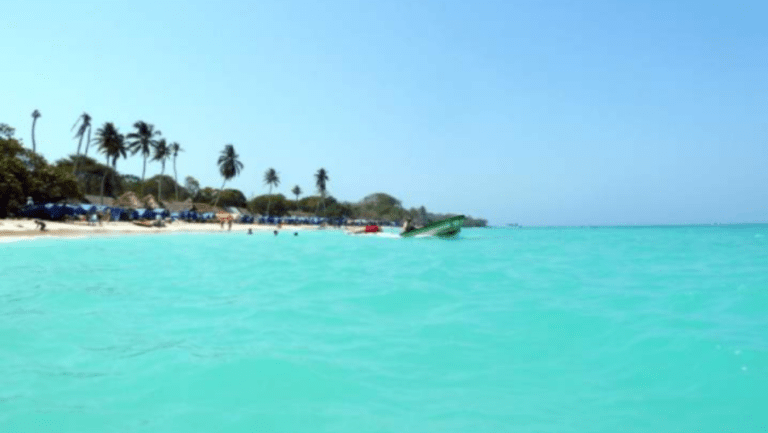 At Cartagena Yacht Rental we present Tierra Bomba Island, it is the closest island to Cartagena, in fact it is located in front of the city's bay, 10 minutes by boat from the La Bodeguita pier. The island has 4 sectors: Tierra Bomba, Punta Arena, Bocachica and Caño Loro. These are our recommended places if you want to visit the island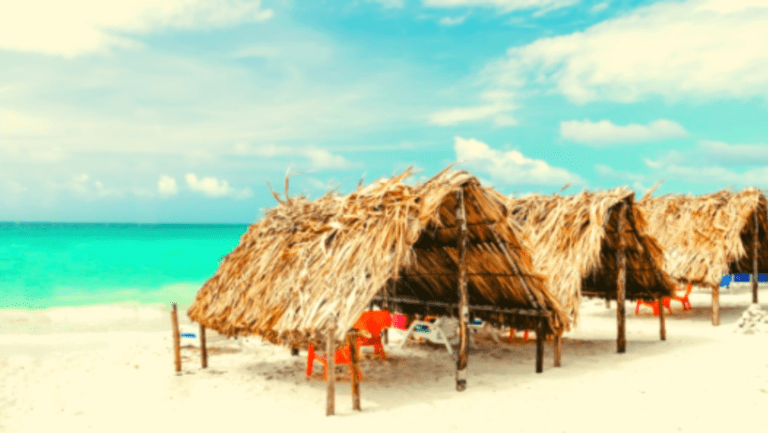 It is probably the most popular and visited island in Cartagena. Barú is a peninsula with beautiful beaches of white sand and turquoise water. Most of the beaches are private and only one is public.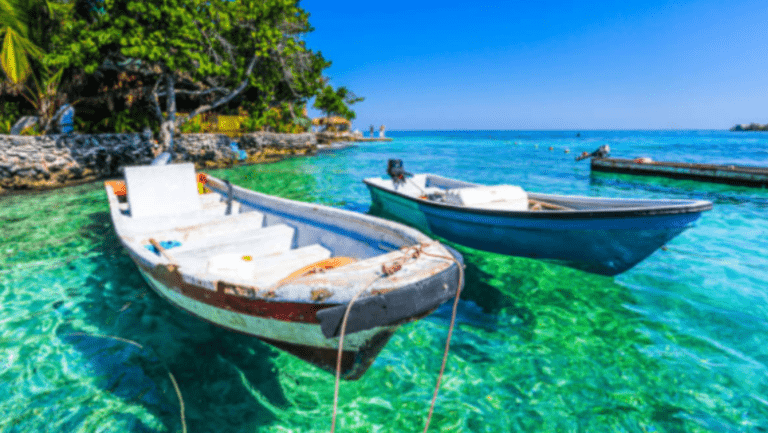 "We know you love the idea to rental a Yacht in Cartagena!"
This group of islands was declared a National Natural Park to protect its main attraction: the coral reefs and mangroves found there.
Islas del Rosario is a group of more than 28 islands 45 minutes by boat from the La Bodeguita pier in Cartagena.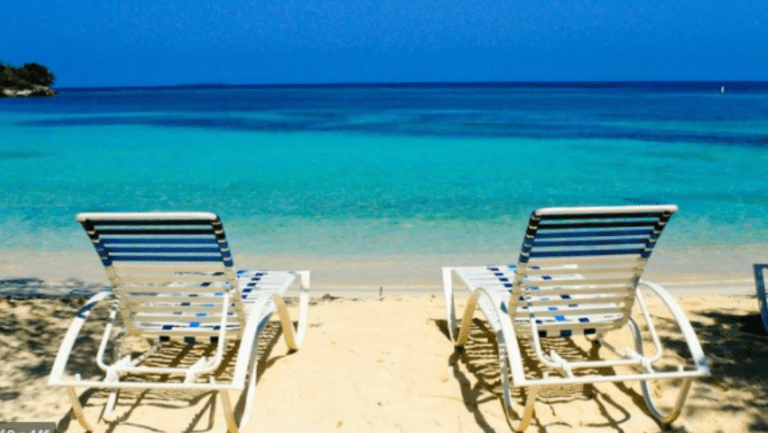 Isla Grande is part of the Rosario Islands, being the largest island, it has several beaches that are worth examining and choosing which one you want to visit. Playa Grande de Mar and Bora Bora Beach.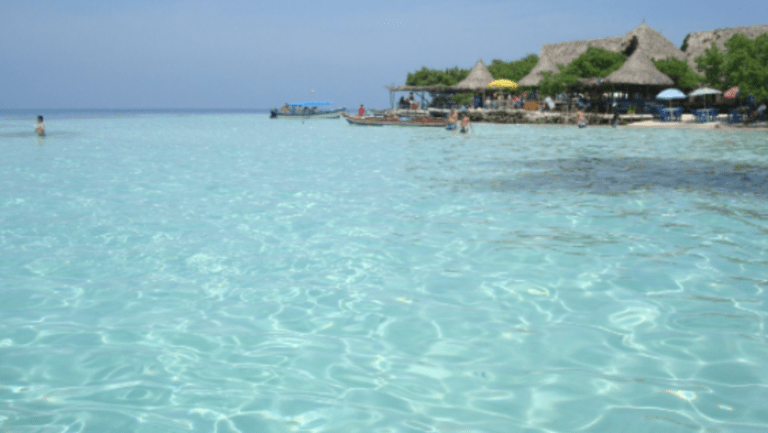 "The Best Rental Yacht Company in Cartagena! Yes we are!"
The San Bernardo archipelago is a group of 10 islands that are located 2 hours by boat from Cartagena in front of the towns of Tolú and Coveñas. Passes to San Bernardo leave from 6:00 am with return at 3:00 pm.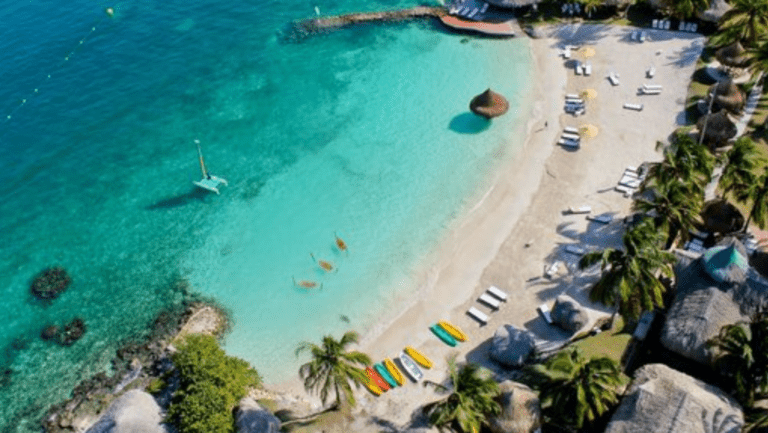 Mucura is part of the San Bernardo archipelago and due to its size it is one of the most visited islands. It is also located 2 hours from Cartagena by boat and 5 minutes from Tintipán.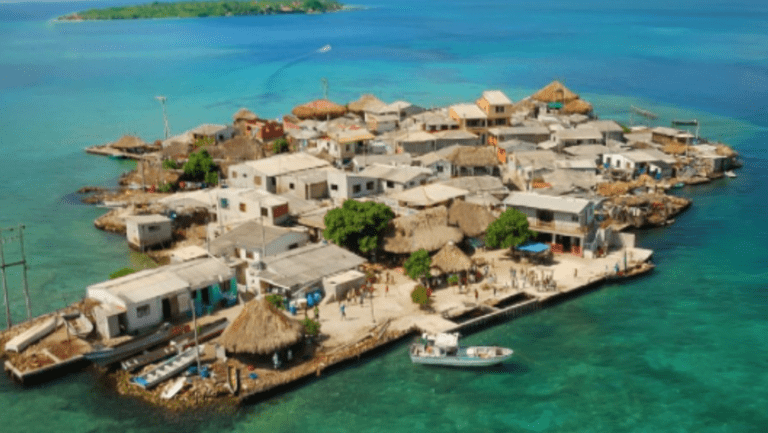 Colombia has the most populated island in the world, Santa Cruz del Islote, also located in the San Bernardo archipelago, is not exactly an island of rest and extensive beaches; The attraction of this islet lies in getting to know the culture of its 1,200 inhabitants, its short and colorful streets that extend over one hectare of land, and doing community tourism while trying its typical dish: snail stewed with coconut.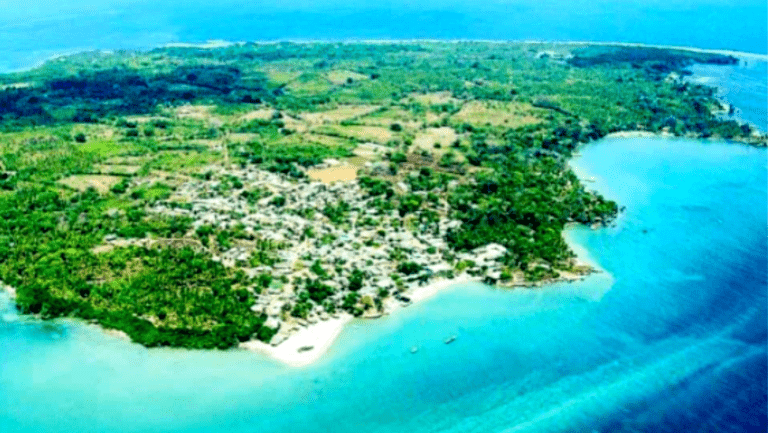 17 diving and snorkeling sites, a lighthouse, mangroves and bird watching, is what Isla Fuerte has to offer you. This small island is home to hundreds of fish, nurse sharks and colorful reefs; the challenge: go around the island in a kayak.
The most popular tours of Cartagena Yacht Rental are Playa Blanca, Tierra Bomba and Islas del Rosario, due to their proximity to only 45 minutes by boat from the Walled City.
If you decide to visit the San Bernardo Islands from Cartagena, there are 2-hour boat trips. We recommend that you take better advantage of the time to visit the Rosario and Barú Islands.
The archipelago of San Bernardo has many more islands than those that we name here and that are worth knowing, so we recommend you spend several days in this paradisiacal archipelago.