"Party at yacht in Cartagena? The best option man!"
Thinkin on a Cartagena Yacht Party? …….. Is one of your best friends getting married? Time for a good bachelor party. Gather his godfather, his lifelong friends and those special people for him and organize a trip to any of these paradisiacal destinations.
In each of these places you will discover much more than just a party. They are rich in culture, gastronomy and above all "the day lasts longer." From sunrise to sunset you can enjoy many activities by the sea, stroll around and the fun will never end. They can have an unforgettable weekend and say goodbye to being single in a fun way.
Get ready for the adventure of a lifetime and choose one of these destinations. Up the groom!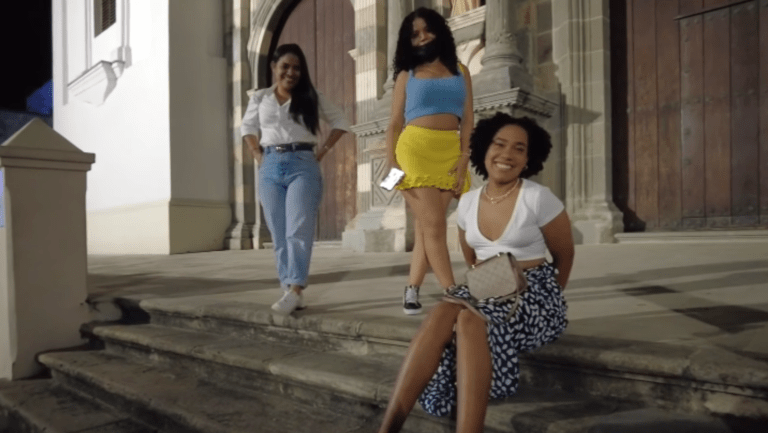 Cartagena Yacht Rental has become one of the most fashionable places to go to celebrate singleness. Its colorful landscapes, beautiful beaches and its popular nightlife full of bars and clubs, make this the ideal destination to celebrate your bachelor party with your friends. Here you cannot stop staying in one of our spectacular houses to enjoy the comforts, the yacht rides / parties, the gastronomy and the great Caribbean atmosphere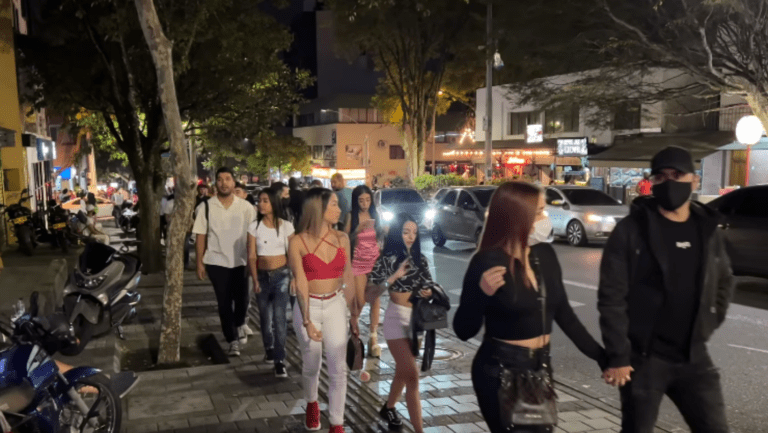 In recent months it has become one of the hot spots and the whole world has its eyes on it. In Medellin you can enjoy the coolest sunsets, parties with live music and the richest drinks you have ever tried. They have to know El Poblado, San Felix, Guatapé and those magical places. To celebrate there are clubs and bars with wild parties.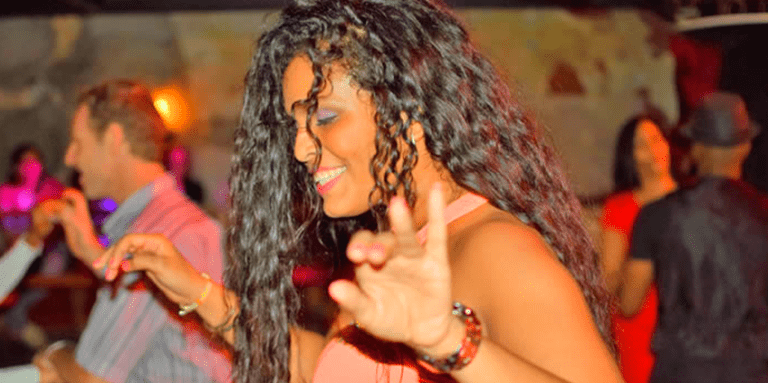 Here we can organize your bachelor party and do something spectacular. From going by the whole crew to the airport to taking them to enjoy the nightlife in a limo. Casco Viejo with its restaurants, bars and panoramic views, luxury hotels to indulge you and places to go dancing like never before. There are many activities to do in this destination and so many incredible places that you will surely want to return.
If you are willing to invest little money to live the best bachelor party of your life, Cartagena Yacht Rental awaits you with the best party. The discos are one of its greatest attractions and our luxurious houses where you can stay like all the rock stars. The music will never stop playing, so everyone has to go with a lot of attitude and a full stack. It will be several days full of fun.