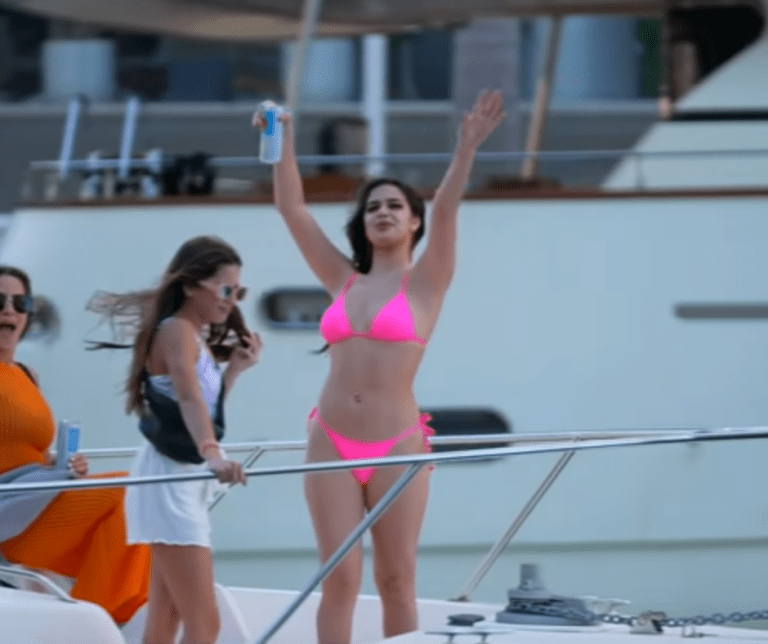 Celebrating a bachelor party aboard a private boat is ideal for bachelorette and bachelorette party groups who want to celebrate their most exclusive, glamorous and intimate farewell. The differences are clear at first glance.
An exclusive boat will allow you to personalize it one hundred percent and you will decide the time, type of catering, music and any extra you need. But like everything in this life, if you appreciate the detail, the price can also be higher.
What else do these yachts include?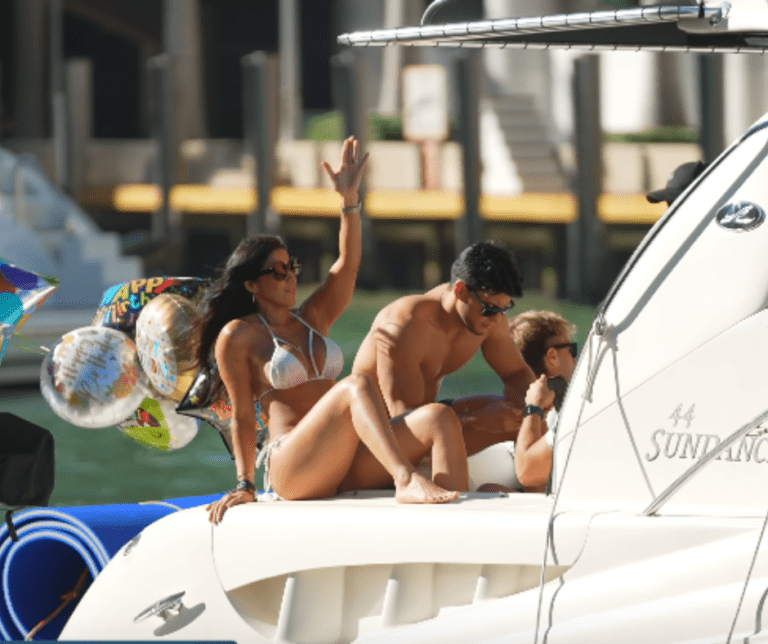 Farewells by boat have become one of the most demanded activities for bachelor parties with departures from the Port of Cartagena. Enjoy, dance and bathe on the high seas in the best boat party in Cartagena together with other farewell groups or something private, a whole floating disco with a maximum capacity of 150 people. The only thing you need to bring on board is a swimsuit, a towel, sun cream and, very importantly, the ticket.
The price of drinks and drinks on board are included in our packages, so don't worry about that.
Our catamaran is ideal for bachelor parties due to its design and construction as it is flat, without heights and being close to the sea makes it more comfortable and stable for navigation, which will make you fully enjoy your party, it is also the The only catamaran with a solarium area and trampolines to sunbathe while you drink our delicious mojitos.
Our entertainment team will ensure that you do not lack fun at any time, inviting attendees to dance, play and encouraging groups to take a great dip when the ship makes a stop… Everything is prepared so that you do not stop having fun