Renting a yacht in Cartagena is a fairly inexpensive luxury for foreigners without a doubt, the fluctuations of the dollar against the Colombian peso have made coming to Colombia quite economical compared to Las Vegas Nevada. But there is another important point to deal with, the Covid 19 pandemic.Here we tell you how Cartagena is doing in this matter.
Cartagena de Indias today adds 20,359 positive cases of cornavirus, 18,177 patients won the battle against the pandemic and 520 people died in the last 6 months due to the virus.
Among the measures that boat owners and other users will find for the reopening of the nautical sector, the following stand out:
The owners and / or captains of the boats must notify 24 hours before departure.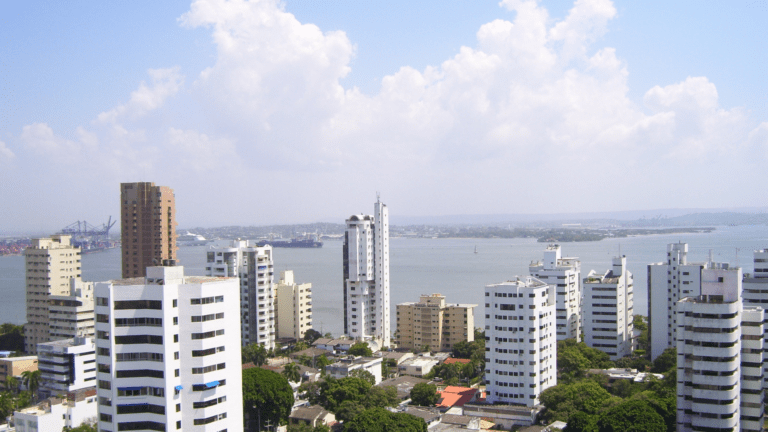 This notification must indicate the name of the ship, list of crew, time of departure and return, place of destination and report of the health status of the people who will be on board.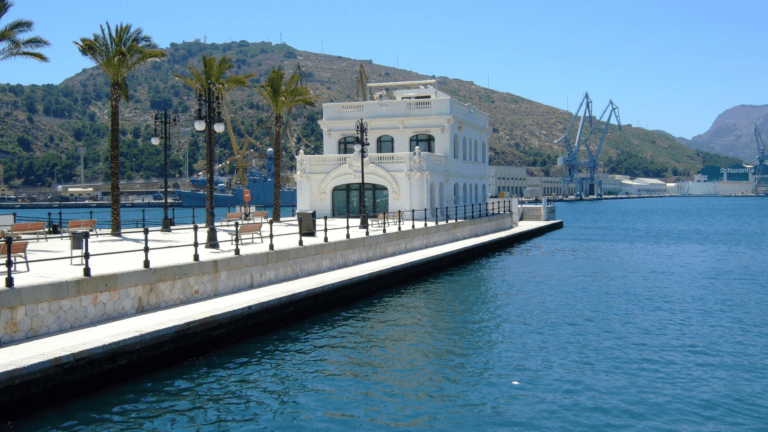 For tourists who want to rent a yacht in Cartagena, this is good news, however, biosecurity measures must be maintained at the time of boarding so as not to have any problems. Remember that you have our most economical packages so you can rent a luxurious yacht at a sturdy low. We will wait for you!