A crazy yacht party cartagena is what you need if you are already planning your bachelor party. So don't be shy about anything because if you come to Cartagena, it is mandatory to take a tour on an impressive yacht or catamaran that can accommodate up to 80 people comfortably. Crystal clear waters, marine adventures on jet skis or snorkeling, or simply swimming and enjoying life.
We offer a complete private cruise so that you and your friends only put energy to celebrate as it should be. Our well-prepared crew will assist you in everything you need, just have good energy to have the bachelor party of your life.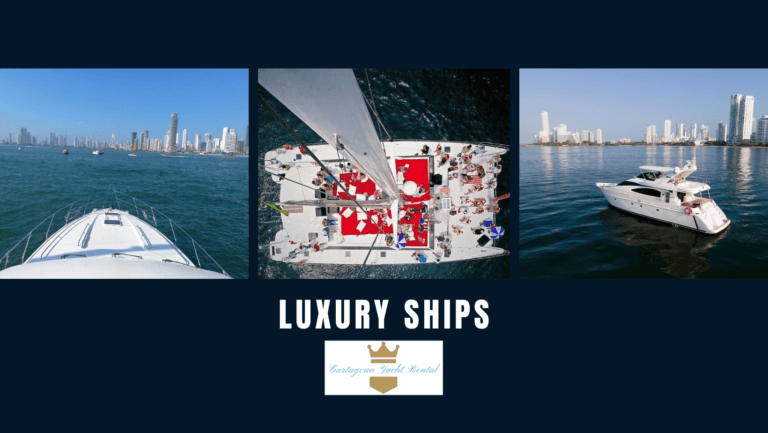 We give you a catalog of true ships of different sizes to choose from, cruisers from 26 feet up to 100 feet to accommodate guests, equipment and crew. Our ships are truly luxurious, equipped with cabins for napping, bathrooms, and a galley stocked with food and beverages.
Whatever the boat of your choice, they all come perfectly equipped with everything you need for bachelor parties, company parties or family reunions, tell us what you would like to add.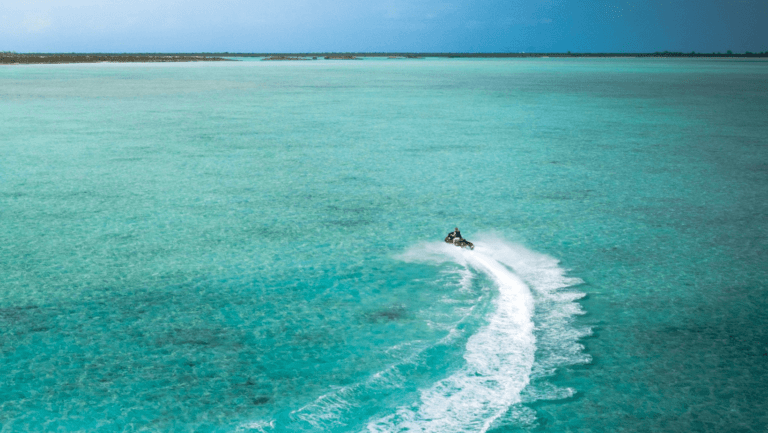 We will make sure that your experience aboard these boats is unique and unforgettable in these Cartagena party yachts. We will take care that you enjoy each activity among which are diving, kitesurfing, snorkeling and paddle surfing, or simply throwing yourself into the water with all your friends.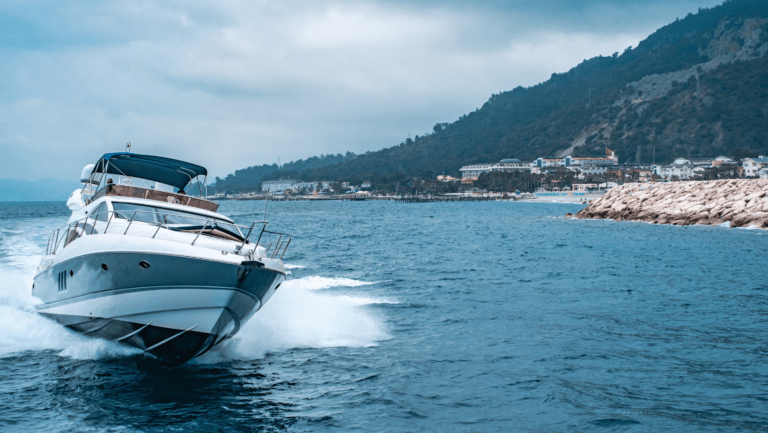 Our qualified crew will be in charge of serving you and ensuring the safety of each of the crew members. Your safety for us comes first, and it is our top priority and we make sure you enjoy your party until you get back on land again.
If you are not an adventurous person, here you will become an adventurer. We adapt to your way so that you have the perfect party, no matter if it is your birthday or bachelor party.
Yacht party cartagena is the best option to add to your bachelor party as a promotional package, we guarantee that for little money you will have an impressive boat at your disposal. So schedule a video call with us, and we are immediately calling you to organize your itinerary.
Would you like to meet beautiful girls from Colombia? Here we make it possible