Hello, you have already decided to organize your bachelor party in cartagena, go to an impressive Colonia villa, rent one of our yachts or go to the most exclusive clubs. But our new users always ask us about restaurants, what food they serve, what kind of drink, how is the atmosphere among so many questions. For this reason, in this article I will be talking about the best restaurants to visit in Cartagena.
Stay until the end and take note of the one you like the most, when you call us, we will prepare a special reservation for you and your group.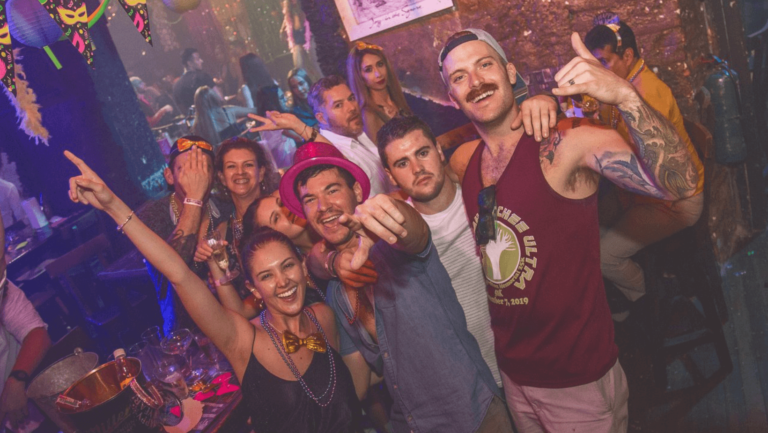 A restaurant and bar with a very particular design and decoration which was inspired by the New Orleans neighborhood in France. This place presents true authentic Cajun food and Creole food, quite typical in New Orleans, United States.
Apart from the excellent gastronomy of the St Bourbon restaurant, it also features live music with a great local band on Thursdays, Fridays and Saturdays. St Bourbon is open daily from 5pm to 12pm. Don't miss out on sipping a Jack Daniels and enjoying great food with your friends.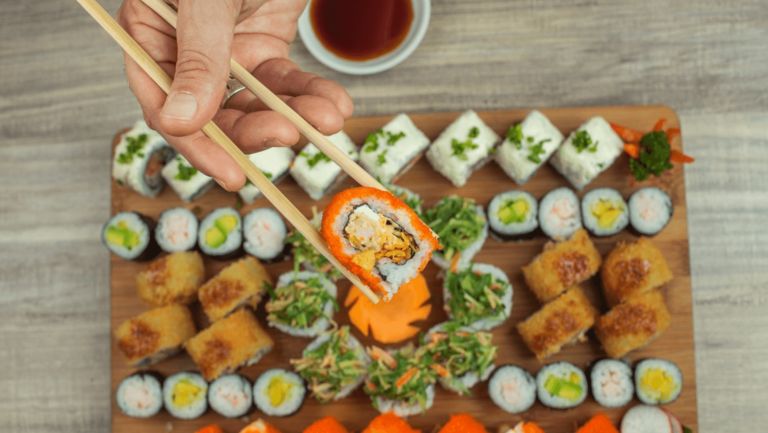 You should know that in Cartagena there is a wide variety of restaurants that serve international cuisine, and this is the case of the Kokoa Sushi restaurant. Located in the famous Getsemaní neighborhood, right on San Andres street.
This place specializes in oriental food and prepares sushi rolls and rich wok dishes. This restaurant has gained impressive local fame and many foreigners have been delighted with its cuisine.
This restaurant is famous not only for its Asian cuisine fused with the flavors of the Caribbean, but also for its excellent service, beach style and good atmosphere. This restaurant is open from Tuesday to Sunday from 2 pm until 11 at night.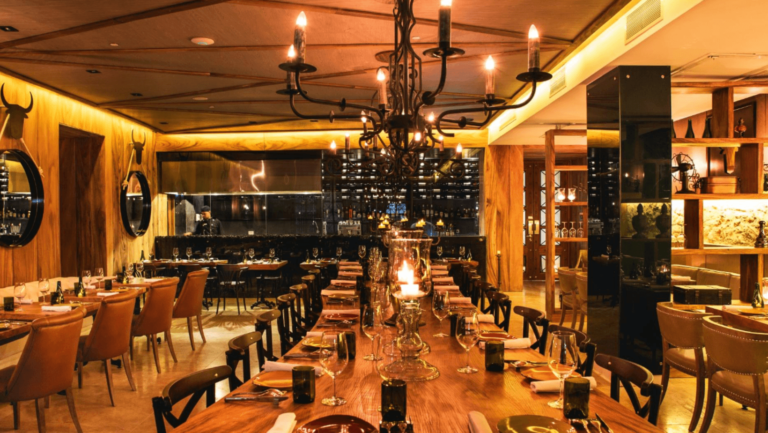 Red Knife is an excellent restaurant and disco pub, one of the most famous in Cartagena. Its gourmet food combines meats, local products and seafood that merge to generate rich flavors for your palate. This restaurant also offers its customers rich wines from the best in the world.
In this restaurant, apart from serving us delicious food and wines, special cocktails are also prepared, such as raspados with liquor, which are the house specialty. Without a doubt, this restaurant is unmissable and for us it is among the greats in the region. Its opening hours are every day from 12 to 10 at night.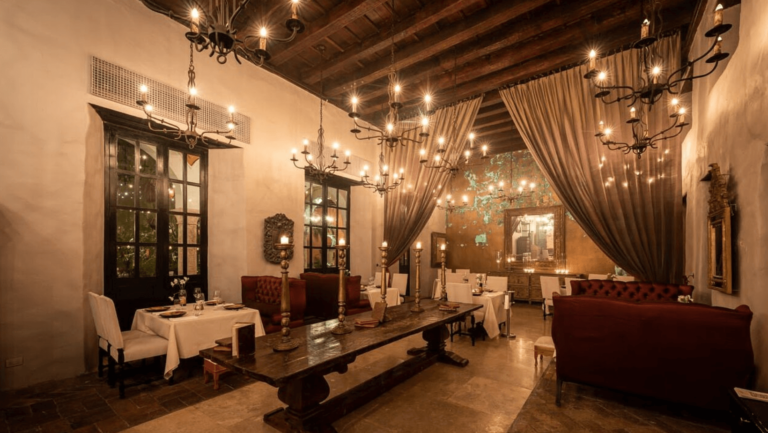 Considered by many people in Cartagena, as one of the best and for this reason it is among the first 5. Located in the Sofitel Legend Santa Clara hotel, which was an old convent, this place is full of legends and mysteries, which attract many people.
Restaurante 1621 is a beautiful and sophisticated place that is full of stories to tell. Here typical food of the region is served, as well as French food ingredients, its fusion is unique. This place is open every day from 6 to 11 at night.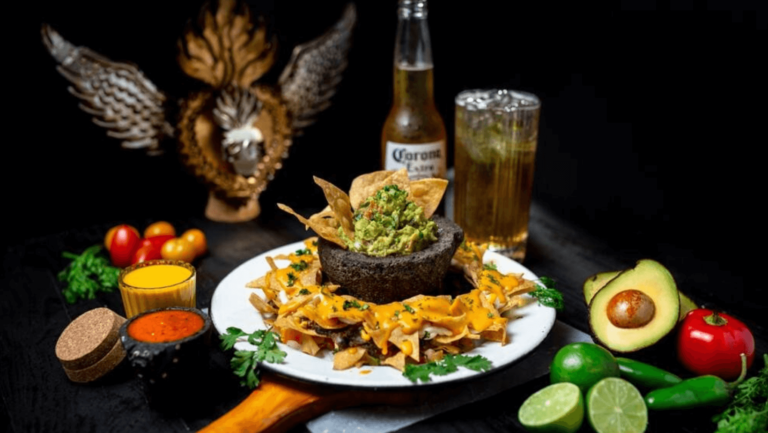 If something can never be lacking in the world, it is Mexican food, its food is undoubtedly world famous, or have you never tried chimichangas, tacos or ranch beans? I'm sure if.
The Rosa Mezcal restaurant brings you this Mexican concept, a charming decoration and its employees will make you feel at home. It is an excellent place to discover Mexico in Cartagena with its delicious tacos, tequilas and perfect cocktails to start your bachelor party in cartagena.
As a tip when adding guacamole to your food, add a little more salt and lemon and you will have a unique flavor in your food. This place opens every day from 12 to 11 at night.
What else do you need for your bachelor party in cartagena? It's not just about going to see some girls, visiting nightclubs or drinking until you lose your mind, also delighting the palate before starting to party is a good way for the alcohol not to hit your stomach. We have for you VIP passes to all these sites.
Would you like to meet beautiful girls from Colombia? Here we make it possible