You have already set your sights on the Cartagena nightclubs, because if you are here reading this article, surely you are already thinking of celebrating your bachelor party here, and it is the best decision you have made today. In this article we will talk about the best nightclubs in Cartagena, to dance, drink and meet sexy single girls.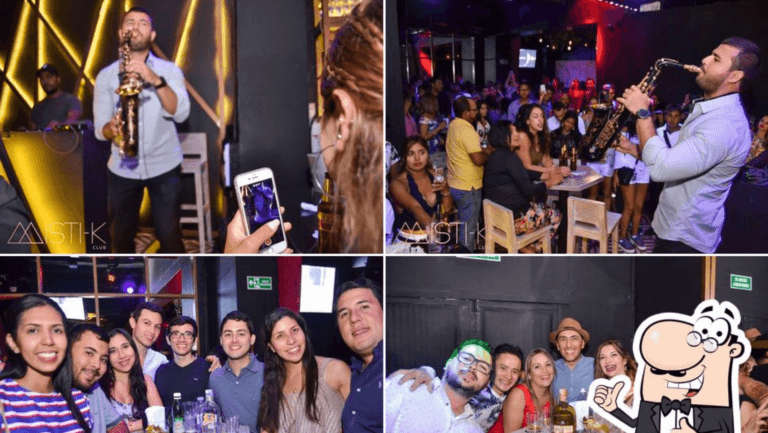 A nationally recognized high class nightclub, a perfect place to celebrate your bachelor party. The music is a cross between Latin, EDM, House and Reggaeton. They state that their purpose is to "offer unparalleled nightlife experiences, not found anywhere else in the city of Cartagena", and they do it quite well.
In this famous nightclub, a wide variety of national and international liquors are served, in which rum and whiskey stand out, but cocktails are the protagonists of the night. The sound in this nightclub is excellent and varied, so getting bored in this place is not an option. Misti-k is located in the historic part of the city, the so-called Old City is home to the best nightclubs in Cartagena, making it a safe place to party at night.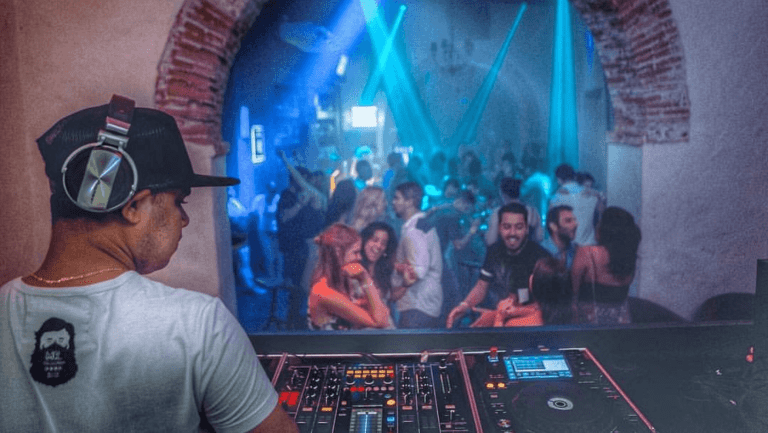 Fragma is a nightclub for all tastes and has three settings in which different rhythms stand out such as; the crossover room, which is ideal to enjoy Latin rhythms, mixed with music classics. The second room is dedicated to the Deep House genre. And the third room is perfect for lovers of Hip Hop, represented by the best national and international DJs.
They recently remodeled their salon so whether you are familiar or new you must visit either way. On Thursday they have 2 x 1 on selected drinks and on Friday they have no cover for ladies.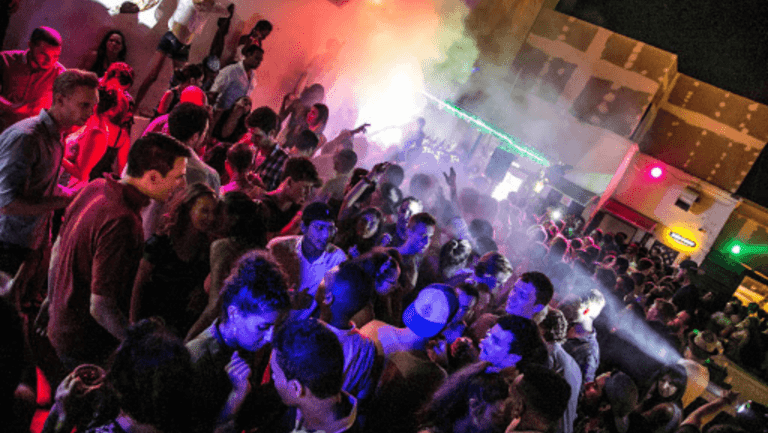 A place that impresses with its security is as professional as it is attentive to its customers. This place fills up late, around 11pm. local time, if you arrive earlier you will find it almost empty. Afterwards, it becomes incredibly full. If that's not your thing, we recommend choosing another club from the list. It just gets crazier and crazier until closing!
The show in this place is impressive with professional dancers and a DJ with a pyrotechnic show that during the night plays music that was a success in the 90s and today continues to enchant the new generations.
Taboo Disco Club Cartagena Nightclubs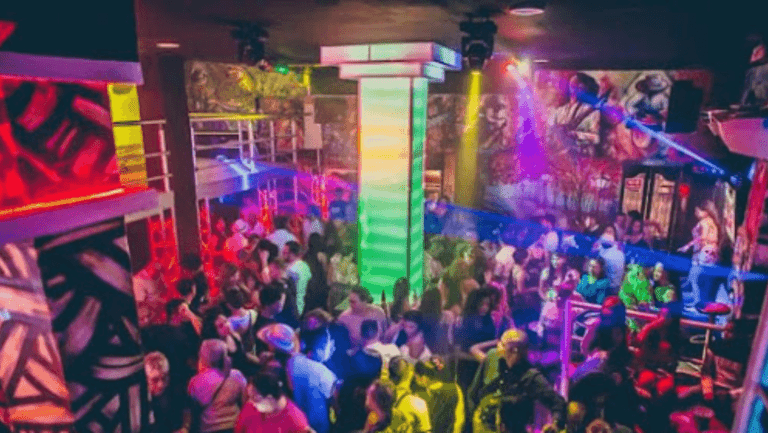 It is a real luxury to spend your bachelor party in this club, since it is on the list of the most exclusive nightclubs in Cartagena. Taboo also has 3 themed rooms, unbeatable VIP service, digital sound, DJ shows and an open bar.
We can book for a BIG celebration. You will have tons of liquor, a special cake, a professional photographer, exclusive VIP decoration, all included for you and your friends.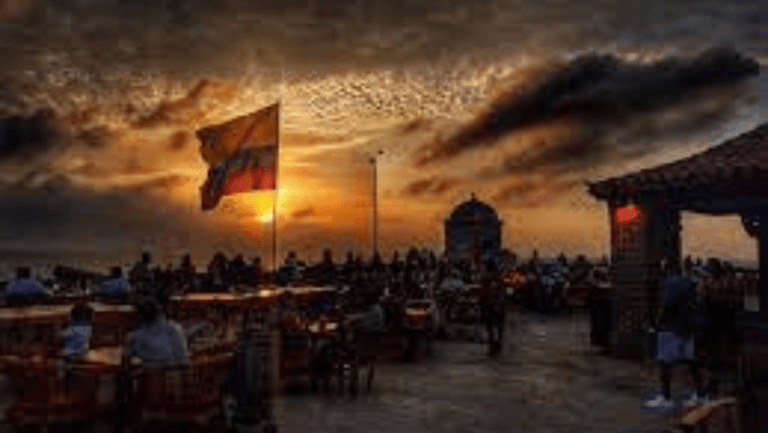 A different club to the ones we are used to. It opened its doors in 2002 and since then it has established itself as the most recognized Bar Restaurant in Cartagena de Indias and throughout Colombia, due to its cosmopolitan atmosphere, its facilities and its excellent service.
Decorated with elegant taste, Café del Mar (which translates to coffee of the sea, if you will) welcomes customers from all over the world to enjoy delicious cocktails, while feeling the sea breeze under the moonlight. It's a great way to start the night.
As we already told you, the Cartagena nightclubs are quite exclusive, but you know that the best thing of all is that by purchasing our packages for your bachelor party, we will give you VIP passes so that you can celebrate like a rock star along with your friends.
Would you like to meet beautiful girls from Colombia? Here we make it possible