Just as you have read, with us you will have the best yacht party Cartagena in a private event like no other for you and your group of closest friends. We have a high range of fully equipped boats for private celebrations sailing the beautiful Caribbean Sea in Cartagena Colombia.
Our boats come in a wide package of comforts where we can include water activities such as Jet Ski and diving. Additionally, these ships include a mandatory captain, but we can also include more staff for your comfort, such as; a DJ, a Chef to prepare the food, and a Concierge to keep everything in its place and for what you and your group need. If you choose this option, you will have the best bachelor party of life.
The best getaway of your life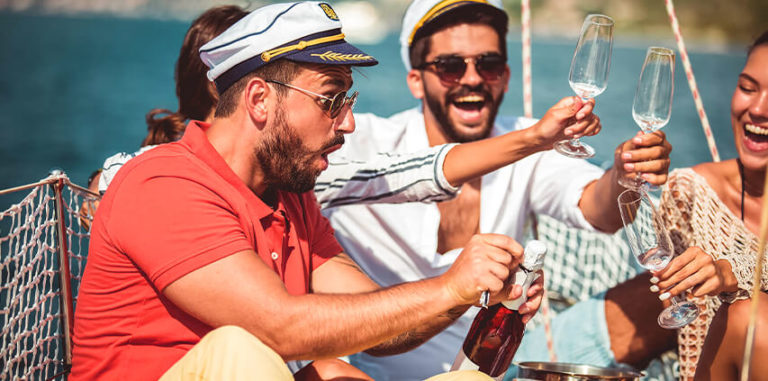 We take the organization and logistics of your event very seriously, so that your evening in the Caribbean Sea is perfect. If your meeting is for business, the logistics change to give it a more formal touch and you can close your business in the best style, with drinks such as cocktails, whiskey or rum.
Now imagine celebrating a birthday aboard these beautiful ships, and with all the guests dressed in white, adorned in the style of the person being celebrated. Here we include a crew that will take care of serving you, with good food and drinks.
We make sure that every detail is not left out and that everything is perfect, with us it is possible for your event to remain as a memory for life.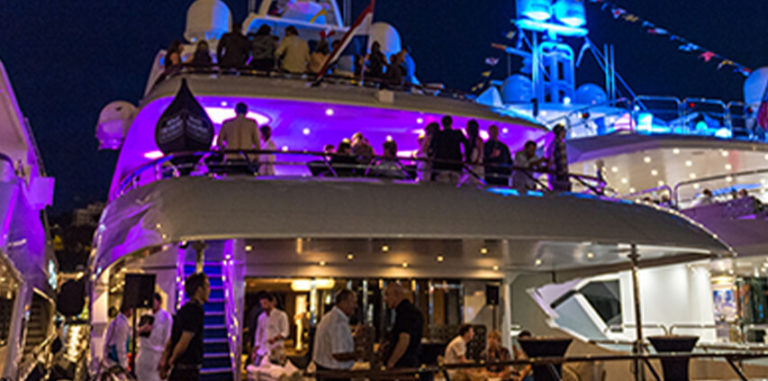 A great yacht party in cartagena is always held during the week. Meetings of friends for reunion, bachelor parties, birthdays, among others, will be more than unforgettable if the celebration is aboard a beautiful yacht or catamaran.
So if you have a celebration in process, do not hesitate to contact us and we will immediately help you prepare a good itinerary so that you arrive in Cartagena through the front door.
Would you like to meet beautiful girls from Colombia? Here we make it possible