Rent yachts in cartagena colombia and enjoy crystal clear waters, marine creatures and water sports to get your adrenaline pumping at your bachelor party or on your getaway to this incredible Colombian city. We have the best ships from fast boats, catamarans, to impressive yachts adapted for large groups of party people. With us, the best service is guaranteed.
Our crew will not only guarantee you an impressive party, but also excellent security so that you do not have any trouble on your trip to Cartagena.
Let's talk about our fleet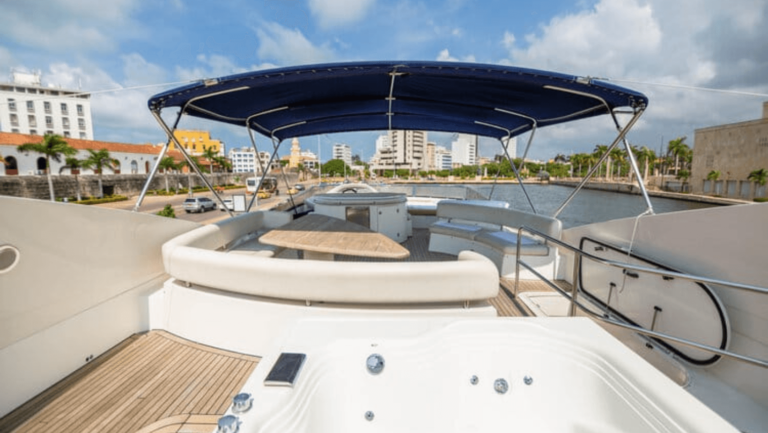 We have different options for you with which you can adapt perfectly. Our ships will accommodate from 10 to 80 people comfortably in an impressive party on the seas of Cartagena.
These ships are elegant and well prepared with elegance that will satisfy your imagination. Whichever ship you choose, there comes a pretty interesting interior to suit any occasion. The boats have an audio system, a whole high-quality bar to turn on the party. With all this entertainment you will live the most epic party of your lives.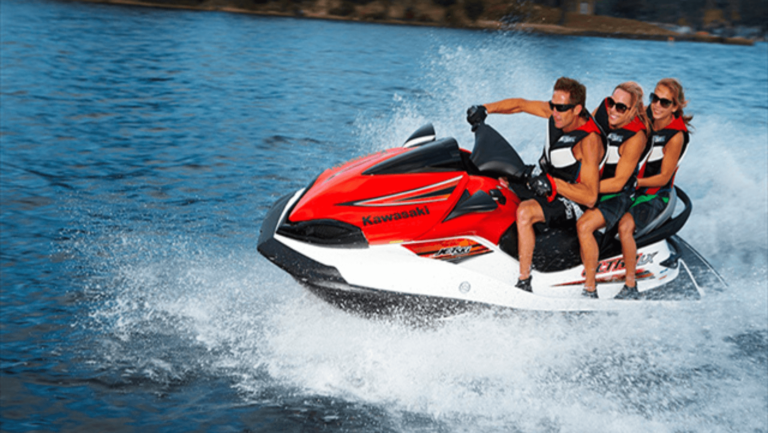 In these boats you will have a unique nautical experience where you will have the opportunity to practice marine sports such as diving, water skiing, paddle surfing, snorkeling, kitesurfing in an environment of clear waters in the Caribbean Sea of ​​Cartagena.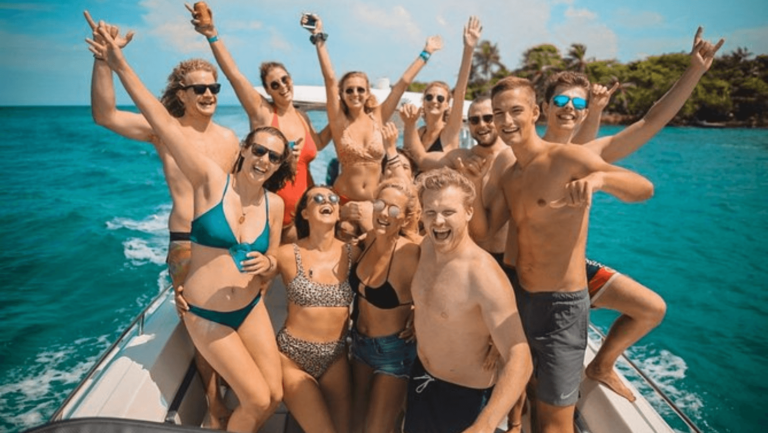 As we have already told you, safety on board is fully guaranteed since the crew is fully trained. We make sure that you return safe and sound and eager to continue celebrating.
Our yachts in cartagena colombia adapt to your personality. If you are an adventurous person, or a quiet person, we make sure that your vacation or your bachelor party is perfect and memorable.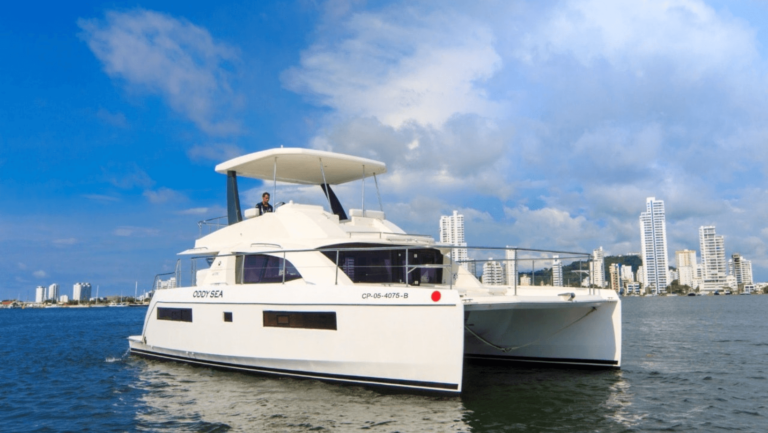 As we have already told you, your getaway will be memorable, where you will get to know the Rosario and Cholon Islands, where you will meet other ships that will also be on the same wavelength as you. Our places of visit will always be clear with excellent weather to drop anchors and dive into its blue waters.
Additionally we will offer in our package relaxing massages, delicious food, open bar of drinks and a professional DJ. A whole VIP experience for you to celebrate like Vince Neil in the best Mötley Crüe style.
What do you think about renting yachts in cartagena, colombia? An experience that you are surely already imagining, but with us it is time to live it in all splendor. Schedule a call right now and our agent will be contacting you soon to show you many of what we have discussed here.
Would you like to meet beautiful girls from Colombia? Here we make it possible